About the MGB Post-Baccalaureate Association
In August 2020, a group of clinical research coordinators, research assistants, and research technicians/technologists from across Mass General Brigham (MGB) came together to establish the Post-Baccalaureate Association (PBA). The goal of the PBA is to facilitate community building and organize professional development programs to support our time at MGB, while preparing us to transition into professional careers, graduate schools, or wherever our wide and diverse interests take us!
Unified by our post-baccalaureate pursuits at MGB, we aim to support our members with their future career goals, to serve as a bridge to internal and external resources, and to establish a networking community where we can socialize, grow, and learn from both shared experiences and diversity of thought.
---
Navigate: Diversity & Belonging | Mentorship | Pre-Physician Assistant | Social | Speaker Series | Volunteering & Community Outreach | Youth Engagement
Our Committees
Diversity and Belonging Resource Group
The Diversity and Belonging Resource Group is intended to create a community of post-baccs who identify as being underrepresented in science, research, and/or medicine—including, but not limited to, being underrepresented along the dimensions of ethnicity, gender, nationality, race, sexual orientation, and socioeconomic status. Through community discussions and social events, this resource group will provide a space for people to safely and openly share about their lived experiences, celebrate our diversity, and learn from each other. We will also invite rising and established leaders in the fields of health care disparities, health equity, workforce diversity, and related areas to give talks to and serve as mentors for the underrepresented post-bacc community. Allies are welcome. Stay tuned for programming which will be posted on our Events page.
Contact: pbadiversity@research.mgh.harvard.edu
---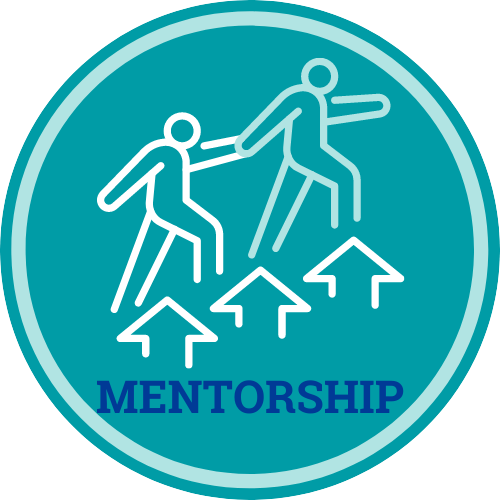 Mentorship Committee
The Mentorship Committee's mission is to provide resources, opportunities, and support to post-baccalaureate professionals through group and individual mentorship so that they can successfully navigate their professional goals.
The mentorship committee utilizes a peer-to-peer mentorship model which:
Provides broader networking opportunities and a community at MGB
Connects post-bacc professionals to like-minded people
Supports post-bacc professionals during the transition to graduate school/medical school/post-graduate work
We welcome all who are interested to volunteer as a peer mentor! The post-bacc community is filled with a wealth of different experiences, interests, and backgrounds. If you have any experience, advice, or guidance to share on a wide range of topics, from preparing for graduate or medical school and exploring different career paths, to knowing the best restaurants and places to explore in Boston, please join us as a peer mentor.
Contact: pbamentorship@research.mgh.harvard.edu
---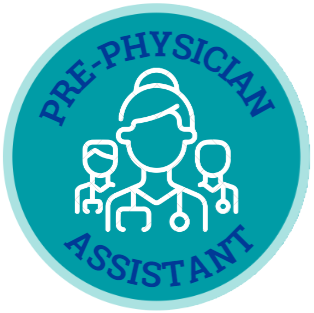 Pre-Physician Assistant Committee
The Pre-Physician Assistant (Pre-PA) committee aims to support employees who are interested in the PA profession. We hope to provide PA-related resources and experiences, including networking events, clinical skill workshops, and helpful resources for all stages of interest.
Temporary Contact: KNUZZOLO@mgh.harvard.edu
---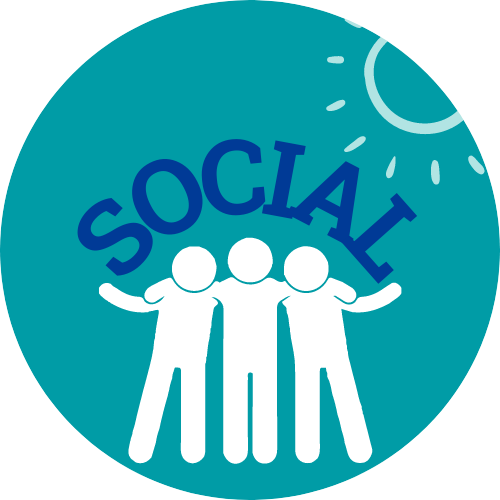 Social Events Committee
The Social Events Committee is committed to building community and providing networking events for the PBA community. We hope to bring folks together who share common interests by establishing social groups, lunchroom chats, and other events that will create social bonds throughout the PBA community. We currently host bi-monthly social hours and are working to organizing additional programming including speed "friending", shared interest social groups such as test-prep study groups, and more. Be on the lookout for these great events to get to know other post-baccs on our Events page.
Contact: pbasocial@research.mgh.harvard.edu
---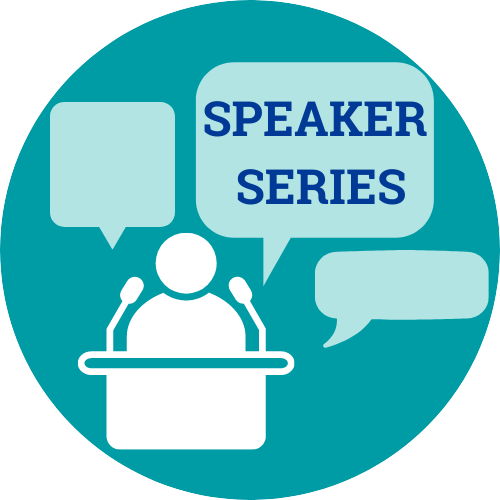 Speaker Series Committee
The Speaker Series Committee hosts panels with established members in the fields of medicine, health, and research. The "Exploring Career Trajectories" series is held monthly and provides an opportunity for MGB clinical research coordinators, research assistants, and other post-bacc staff to learn about current research and a diverse set of career paths. We invite professors, clinicians, psychologists, post-doctoral fellows, and other individuals who have established reputations in their respective fields to share about their personal journeys, ongoing research, and insight to members of the post-bacc community seeking career development. You can access recording of previous panels here and register for upcoming panels on our Events page.
Contact: pbaspeakerseries@research.mgh.harvard.edu
---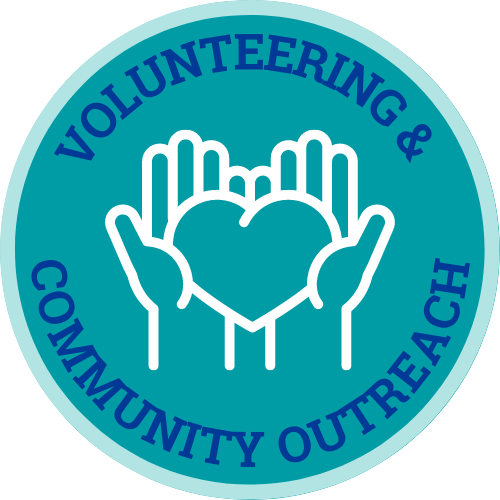 Volunteering & Community Outreach Committee
The Volunteering & Community Outreach Committee aims to deliver compassionate care and service to those within and outside of our hospital community. Through a variety of organized events and collaborations, we hope to share our passion for helping others and the diverse communities we serve.
Contact: pbavolunteering@research.mgh.harvard.edu
---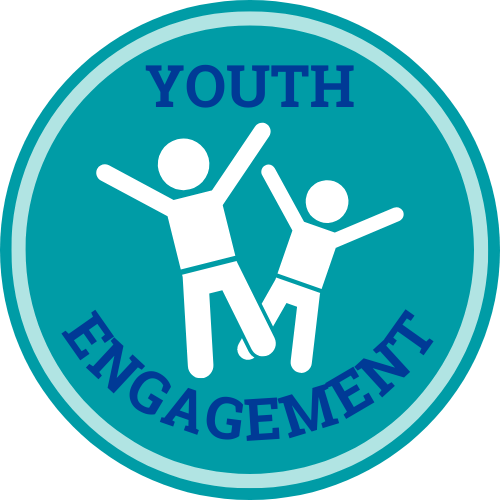 Youth Engagement Committee
The Youth Engagement Committee aims to provide mentorship to young people in our community. Through partnerships with the MGH Youth Scholar's Program, Big Brothers Big Sisters, and local high schools, our group hopes to facilitate academic, life, and career skills that expand and enhance students' educational and career pathways. Please note: this is a pilot program that will begin in the Spring of 2023. For more information, please contact: pbainfo@research.mgh.harvard.edu.
Contact: coming soon